Creality CR-6 Community Firmware release 6 is here!
After months of work a new stable release of the Creality CR-6 Community Firmware is here! Release 6 is titled the "Tune it, love it" release, due to the many more controls available to improve and maintain print quality. This includes various calibration methods, like e-step and PID tuning from the touch screen, manual bed leveling, and motion settings.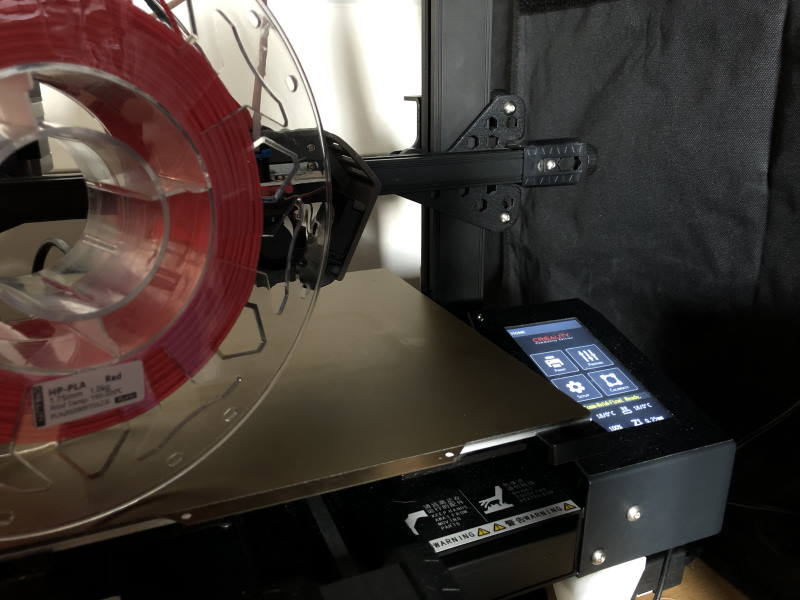 Running my second Creality CR-6 SE, with BTT SKR CR-6 motherboard
Check out the release on the Github page which explains a lot. Earlier I wrote some hopefully helpful blog posts regarding the Community Firmware:

Several screens showcasing the new features
The Community Firmware has also been featured on several YouTube channels, including, but not limited to:
Download it from Github and enjoy!