Quick filament review: 3DJAKE ecoPLA red
There are far too few reviews of 3d printer filament. For this reason I'm starting a series of quick filament reviews: short filament reviews, some remarks, some findings, and whether I'd buy it again. For this third installment: 3DJAKE ecoPLA red.
3DJAKE filaments
The 3d printing related webshop 3DJAKE is an international webshop and they have their own filament brand. It is unclear to me if they extrude and produce it themselves or if they put their own brand on a white label spool.
Packaging and spool
The filament comes in a non-reusable friendly polystyrene spool. I purchased the 250g variant.
The product as displayed on the 3djake website
The spool itself is quite basic and not reusable. It should be recyclable though. The spool of filament is shrinkwrapped, but not vacuum.
Printing
This filament features a very vibrant red color. It really screams RED when you have objects printed in it.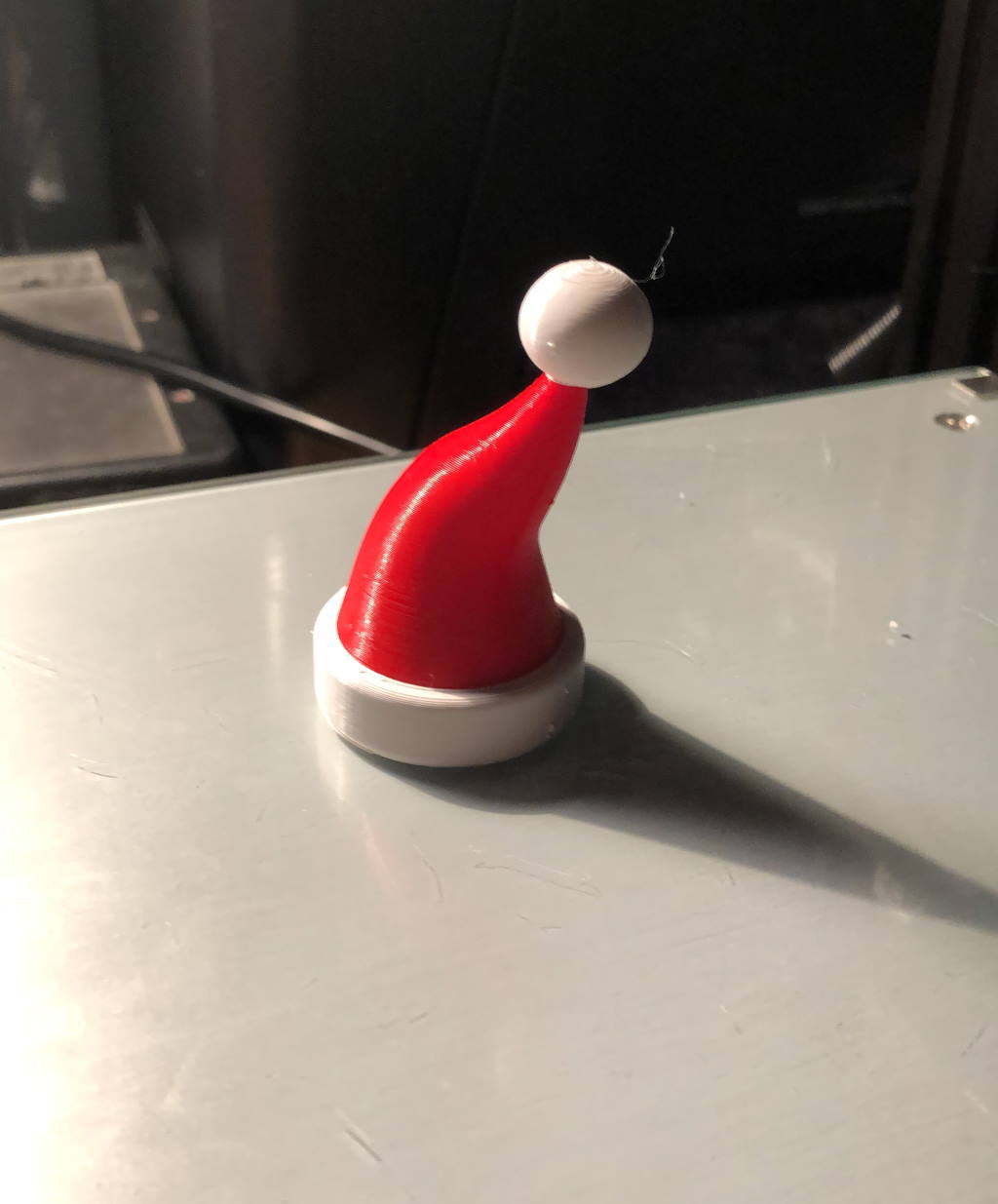 This filament change bottle cap printed on the Anet ET4 Pro came out pretty good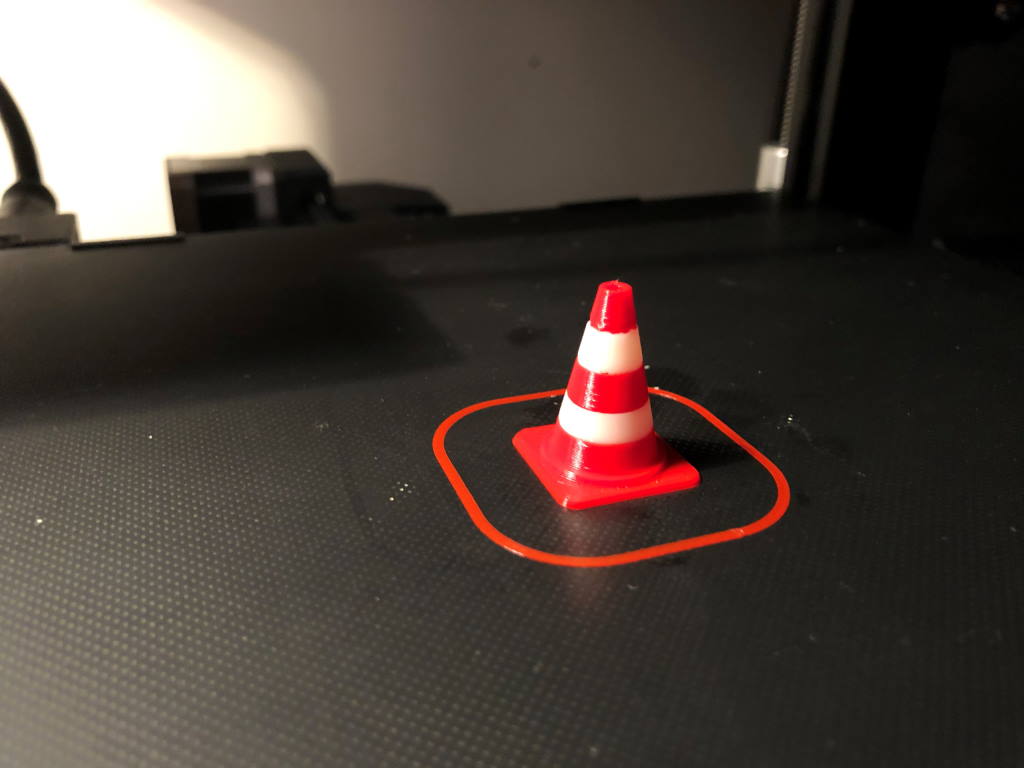 Filament change traffic cone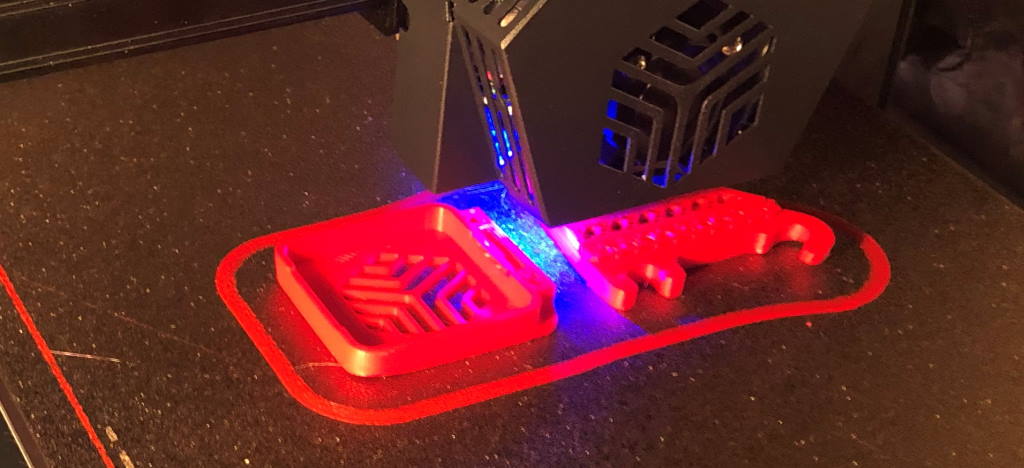 Printing parts for my Creality CR-6 SE printer
On this print I noticed some slight warping of the parts. I haven't seen this with other standard PLA filaments (except BASICFIL Blue) on this build surface.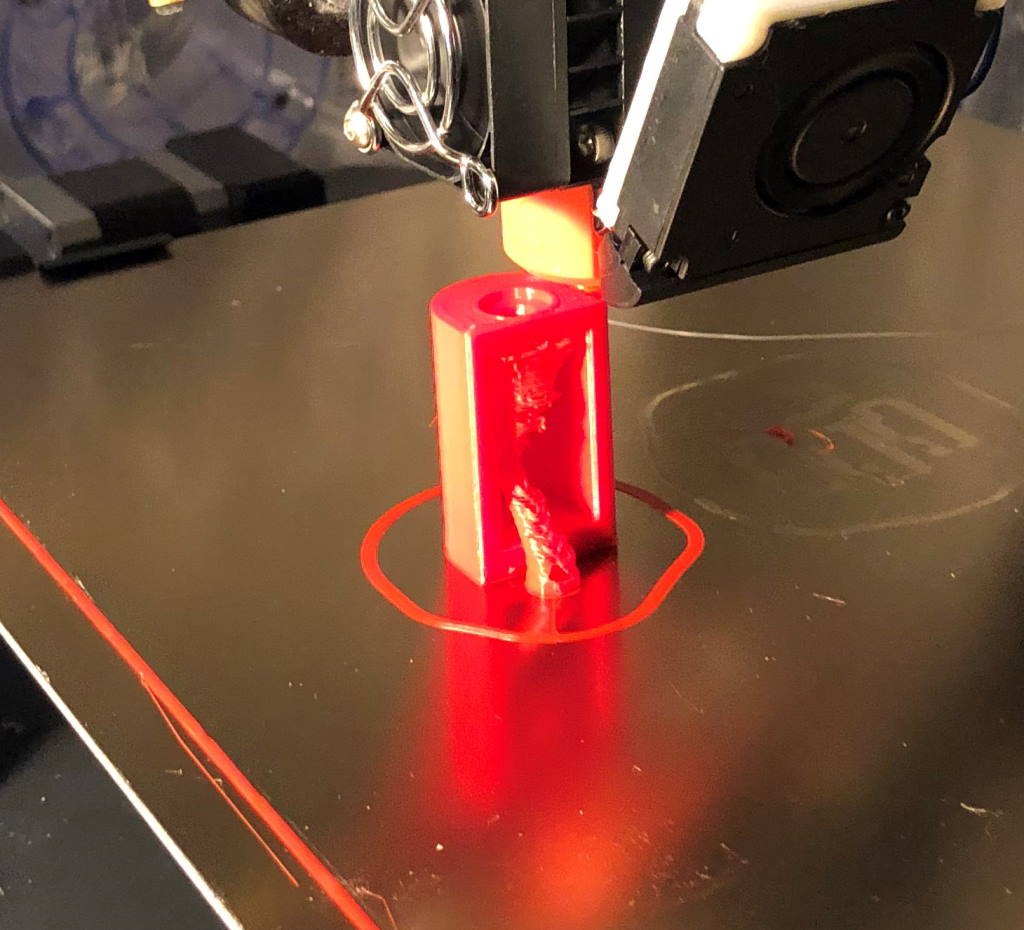 A part with supports - this time using 3dlac for adhesion. The support came of very easily.
The final print is a vase printed with a 0.8mm nozzle at 1.6mm wall width.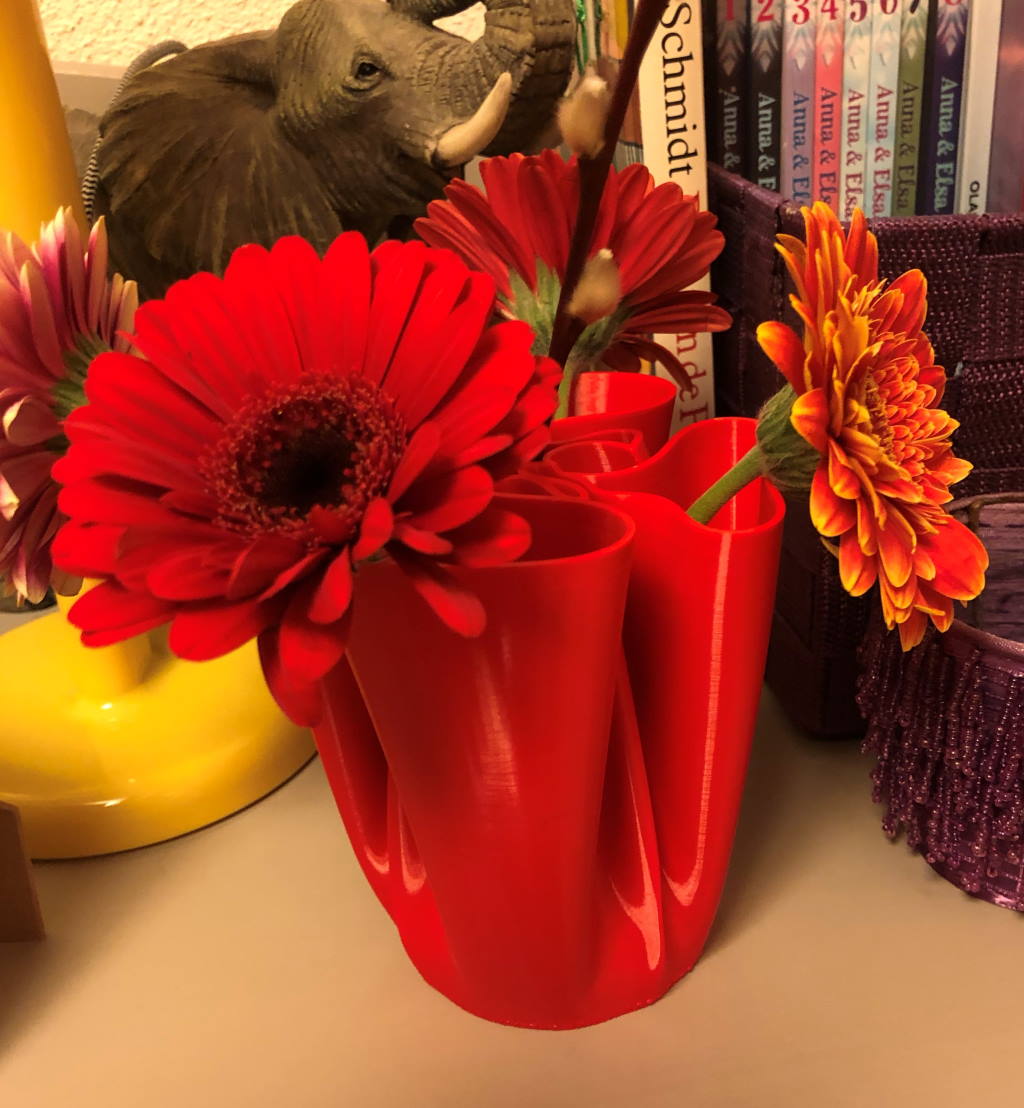 A beautiful vase that I printed using this filament.
Pro's / cons
Pro's:
No stringing
Very vibrant color
Easy to use
Cons:
Slight tendency to warp
Spool is not reusable and ends up in the trash
Small spools are quite expensive (unit price is double of a 1kg spool)
Would I buy this again?
I might buy this again. I do think that there are cheaper filaments available - but this filament isn't too expensive (about €22).